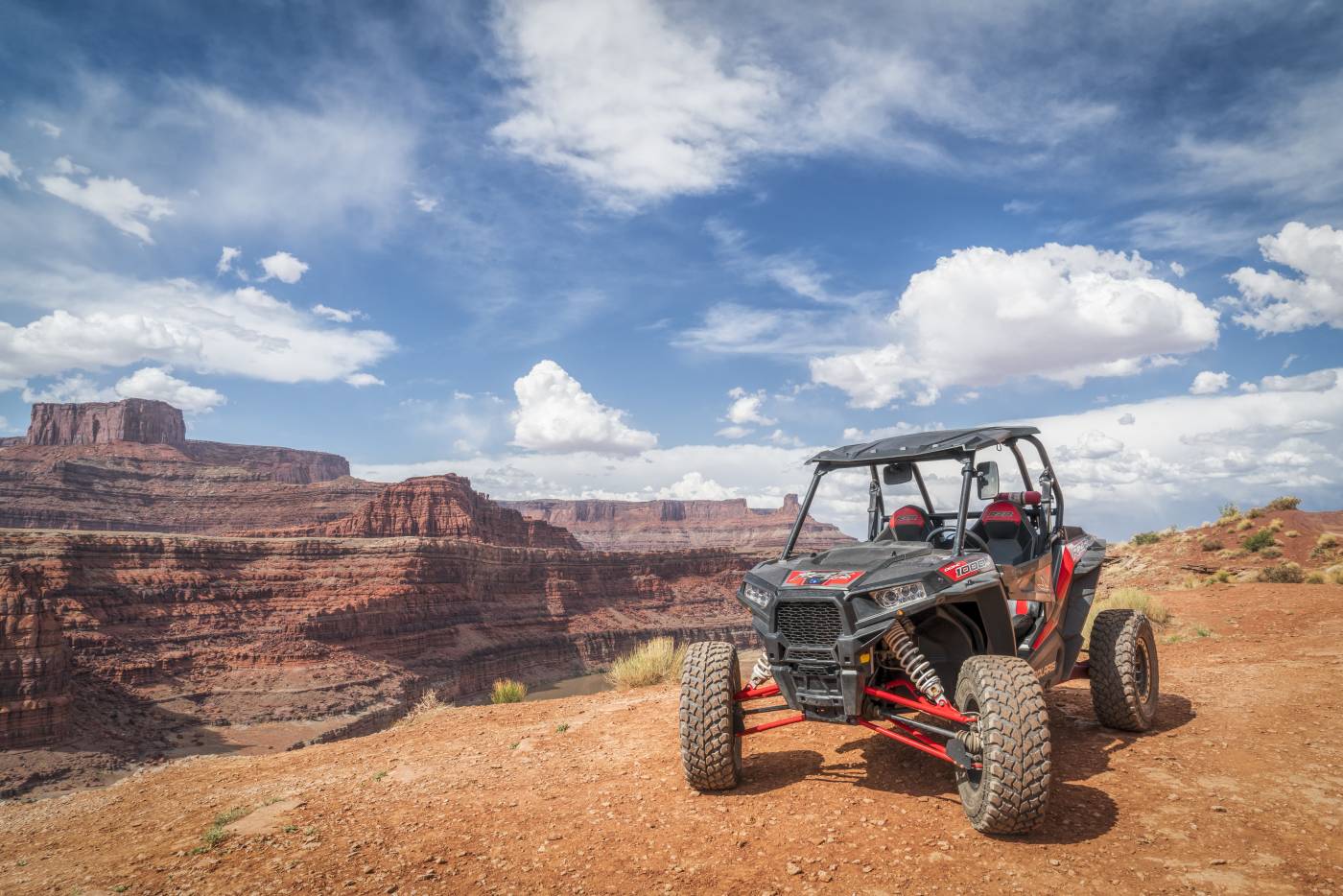 ATV Deaths on the Rise
---
In the September 25 ed. of the Minneapolis Star Tribune, on the front page of the sports section was an article discussing ATV deaths and injuries. The headline noted that the fatalities for 2020 already are beyond the average with the fall hunting season coming up, which is typically a cause of even more deaths and injuries. The article goes on to note that the first person killed this year was a 72-year-old man from Grant County who was a passenger on an ATV that rolled over. Since that date, 19 more riders and passengers, the youngest being 9 years old, have lost their lives in ATV crashes.
ATV crashes and deaths take a disproportionate number of male lives. Of the 20 deaths so far this year only 5 were female. Of those 20 crashes causing deaths, 11 of them involved vehicle rollovers, 5 of them involved the ATV striking a fixed object (usually a tree) 3 of them involve the operator just being thrown from the machine for other reasons, and one of them involved a collision between the ATV and a car.
ATVs have always been inherently unstable. The 3-wheel models were the worst, by far, but the 4 wheel versions still have instability issues. The problem is that the terrain that these vehicles go over is typically very uneven and the operator may not know the limits of the machine until it is too late. The vehicles' center of gravity tends to be on the high side and when passengers are taken on vehicles only designed for one person, the center of gravity goes up, the machine becomes more unstable, resulting in more rollover crashes. A slope that the machine can handle with one person may be too severe for that same machine and a driver and passenger. Unfortunately, the operator may not find this out until it is too late.
The CDC has a webpage devoted to all-terrain vehicle safety with multiple links to helpful information. Here is the link:
https://www.cpsc.gov/Safety-Education/Safety-Education-Centers/ATV-Safety-Information-Center/